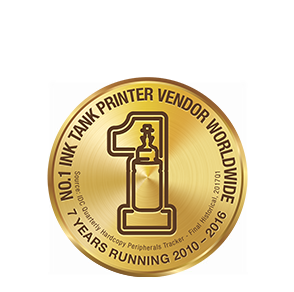 Pioneer of Ink Tank Innovation
The Epson L-series marks the first of the ink tank system printers that were launched in Southeast Asia in 2010 and Epson has since been the No. 1 ink tank vendor worldwide1, with 20 million units sold and counting.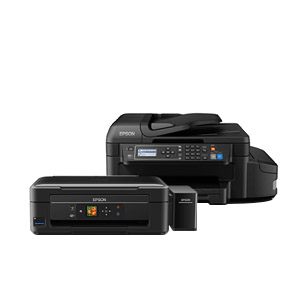 Comprehensive Range of Printers
Epson offers the widest selection of ink tank system printers that ranges from A4 to A3+ printers, and monochrome to 6-colour photo printers.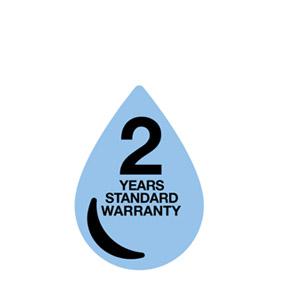 Peace of Mind with 2-Year Warranty2
Our 2-year warranty coverage, inclusive of the printhead, assures you of less hassle and greater cost savings. Unlike conventional thermal printheads, our Micro Piezo™ printheads are engineered for durability.