Contact Us ▼
Shine bright with Epson Business
and Education Projectors
The Epson projectors for Education and Business are designed to offer full flexibility and whole new possibilities. Whether you're delivering life-changing lessons or deal-clinching presentations, the big screen experience will make sure you get the impact you need. There are options to fit a wide range of space sizes and layouts, with high lumens, projected content remains brilliant even in well-lit environments.

Ultra inspiring
education projectors
Powered by 3-chip
LCD technology
All Epson projectors utilise our 3-chip LCD technology for amazing colour, incredible detail and robust reliability. Unlike single-chip technology that delivers colour sequentially, 3LCD's 3-chip architecture dedicates an entire chip to processing each primary colour—continuously.
The result: Vibrant and true-to-life colour, complete with realistic images and video that impresses all.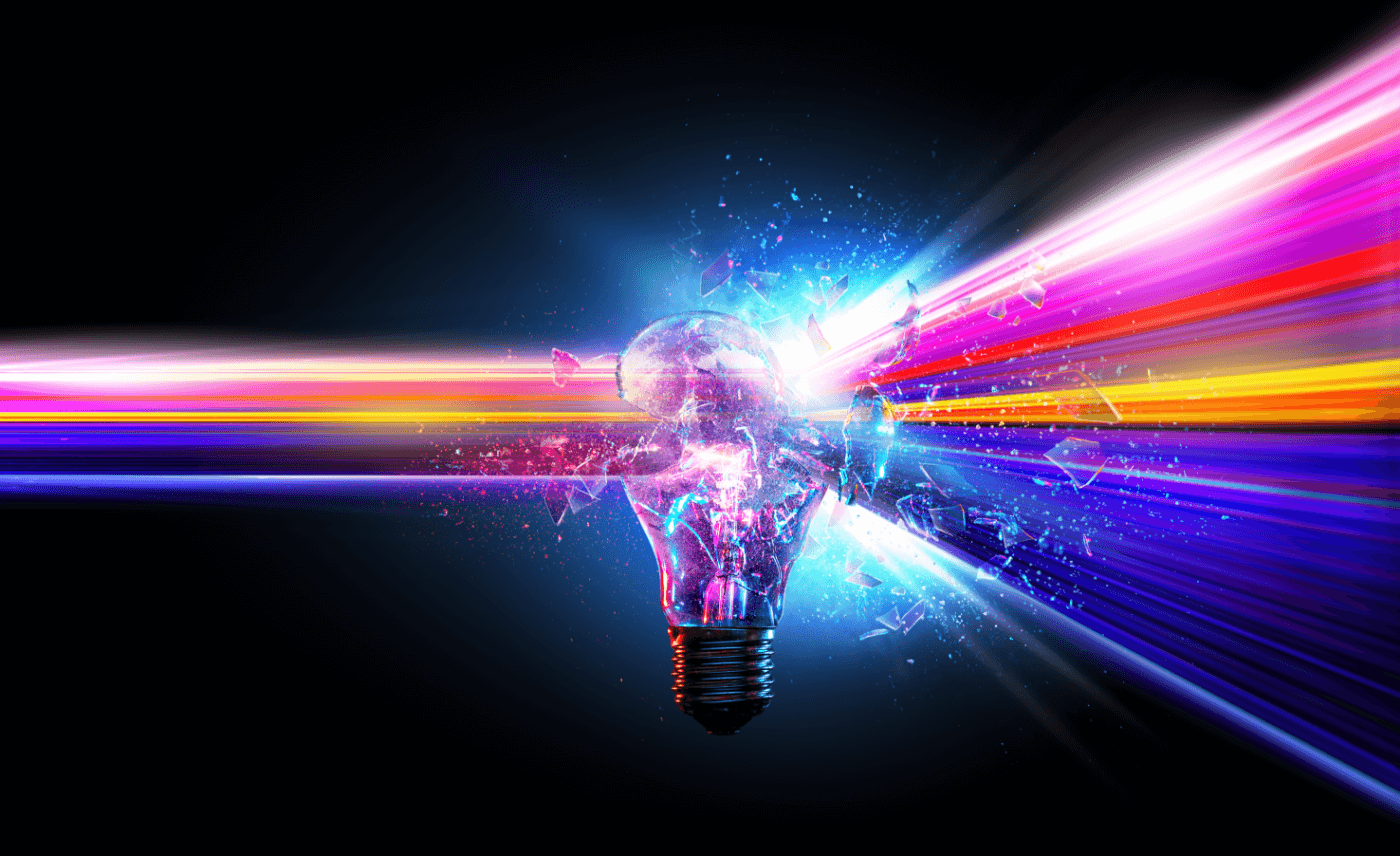 Laser vs Lamp
When it comes to lasting performance and reliability, laser is light-years ahead. With no lamp to replace, Epson laser projectors can operate for up to 20,000 hours with little to no maintenance. And without the need for the lamp to warm up, you instantly get the same true-to-life images, higher brightness and sharper contrast with minimal downtime.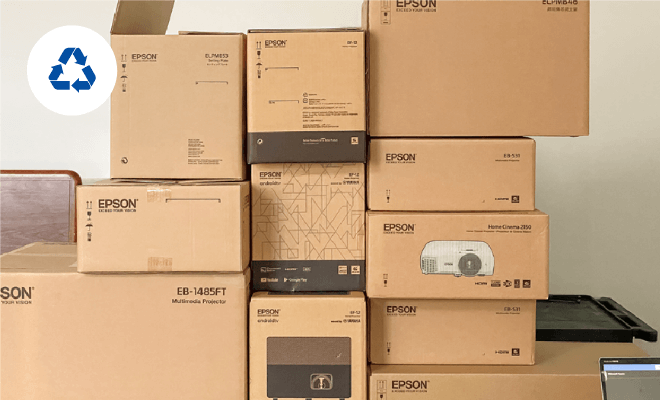 Mitigating Environmental Impact
Over 80% recycled cardboard packaging
All packaging of Epson's projectors are made by 80% recycled cardboard.
Reduced Energy Consumption
Life cycle assessments show that most CO2 emissions associated with projectors are tied to product use. Epson's latest laser projectors boast high light efficiency and are significantly more energy-efficient than their earlier models, helping users conserve energy. Our current models reduce power consumption by up to 52% compared to past models.

Improved energy efficiency from previous models2
Talk to us

For more information, please complete the form below.
Disclaimers:
1No required maintenance for the light source for up to 20,000 hours. Approximate time until brightness decreases 50% from first usage. Measured by acceleration test assuming use of 0.04 - 0.20 mg/m3 of particulate matter. Time varies depending on usage conditions and environment. Replacement of parts other than the light source may be required in a shorter period.
2Comparison of power consumption in On mode at 100 V to 120 V.